1. Cadbury Dairy Milk
Value: £ 652.3m (+ 2.8%)
Cadbury Dairy Milk continues to lead chocolate sales.
The brand grew its sales by 2.8% over the past year, while continuing to build on an exceptional 2020, in which it moved an additional 71.7 million packs.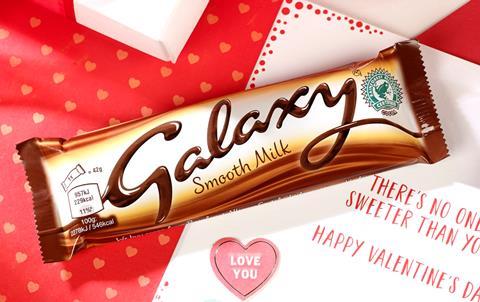 2. Galaxy
Value: 202.3 million pounds sterling (+ 6.7%)
Galaxy, runner-up, is starting to recoup some of the lost sales during a disastrous 2020, when supply issues during the first nationwide lockdown played into the hands of rivals such as Cadbury.
In December, Galaxy owner Mars unveiled a major rebranding, which he said would "modernize the brand for a new era."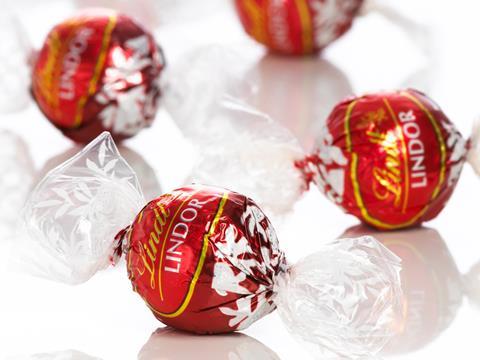 3. Lindt Lindor
Value: £ 185.9m (+ 23.1%)
The star performer last year was arguably third-party Lindt Lindor, who added over £ 30million in extra sales. Reporting strong mid-year sales in July, Lindt said its Lindor and Excellence lines were the main drivers of sales growth during the period.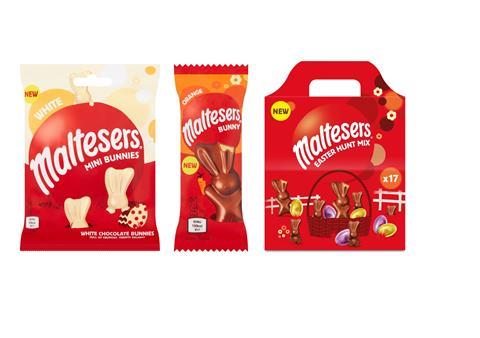 4. Maltesers
Value: £ 181.7m (+ 1.7%)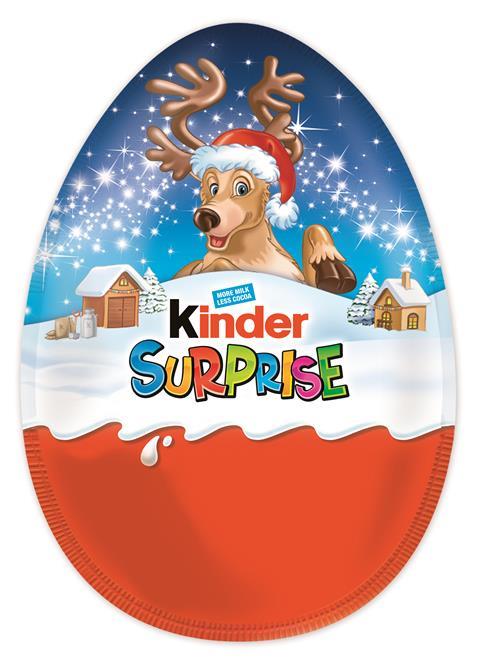 5. Kinder
Value: £ 159.4m (+ 8%)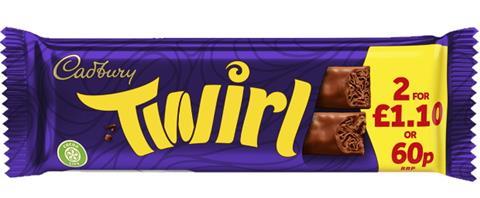 6. Cadbury Whirlpool
Value: £ 111.2m (+ 2.8%)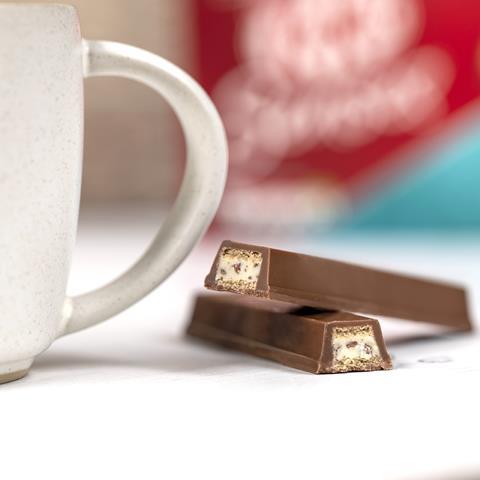 7. KitKat
Value: £ 101.3m (-1%)

8. Cadbury Wispa
Value: £ 101.0m (-2.3%)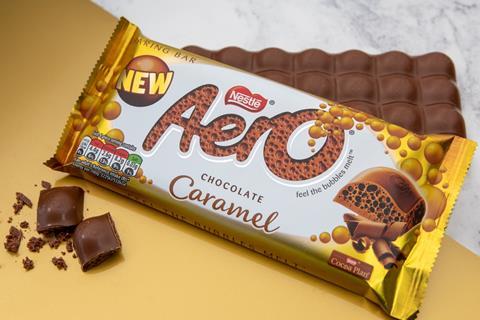 9. Aero
Value: £ 86.3 million (+ 11%)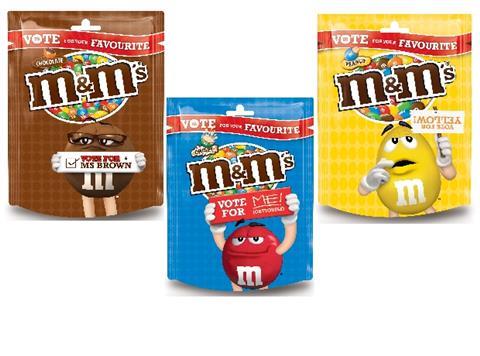 10. M&M
Value: £ 85.7 million (-17%)
The big loser among the top 10 brands was M & M's, which saw its value drop to 17.5%. M & M's, owned by Mars, faces stiff competition in the sharing subcategory, especially from challenger brands like Doisy & Dam, which recently launched their own vegan version of M & M's chocolate-coated peanuts.
Data from: Nielsen (52 w / e July 17, 2021)