[ad_1]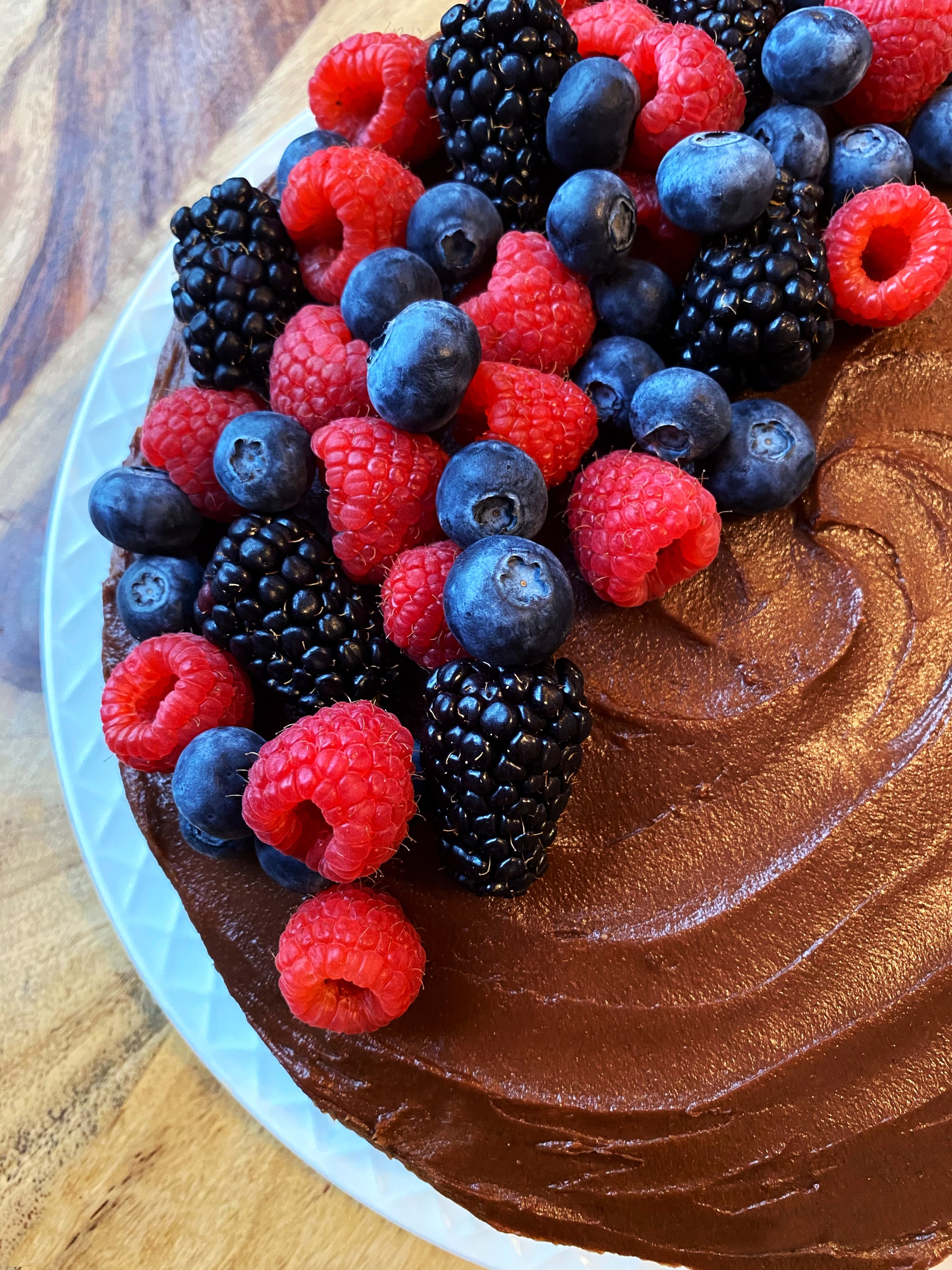 Just because you're trying to eat sugar-free doesn't mean you can't have dessert. And I'm not talking about fresh fruit or frozen fruit ice cream – it's a real decadent, chewy and sweet chocolate cake! You will be so impressed with the tender texture of the cake and the absolutely soft, smooth and thick chocolate frosting. This chocolate cake recipe is vegan, gluten-free, oil-free, and naturally sweet with dates, sweet potatoes, and bananas. But I assure you, it tastes like a chocolate cake! My husband was shocked that it was free of added or refined sugar.
What you will definitely need to make this cake is a high speed mixer. You'll use it to make both the cake batter and the frosting, to puree dates and raw cashews. A food processor will work too, but the frosting just won't be that smooth.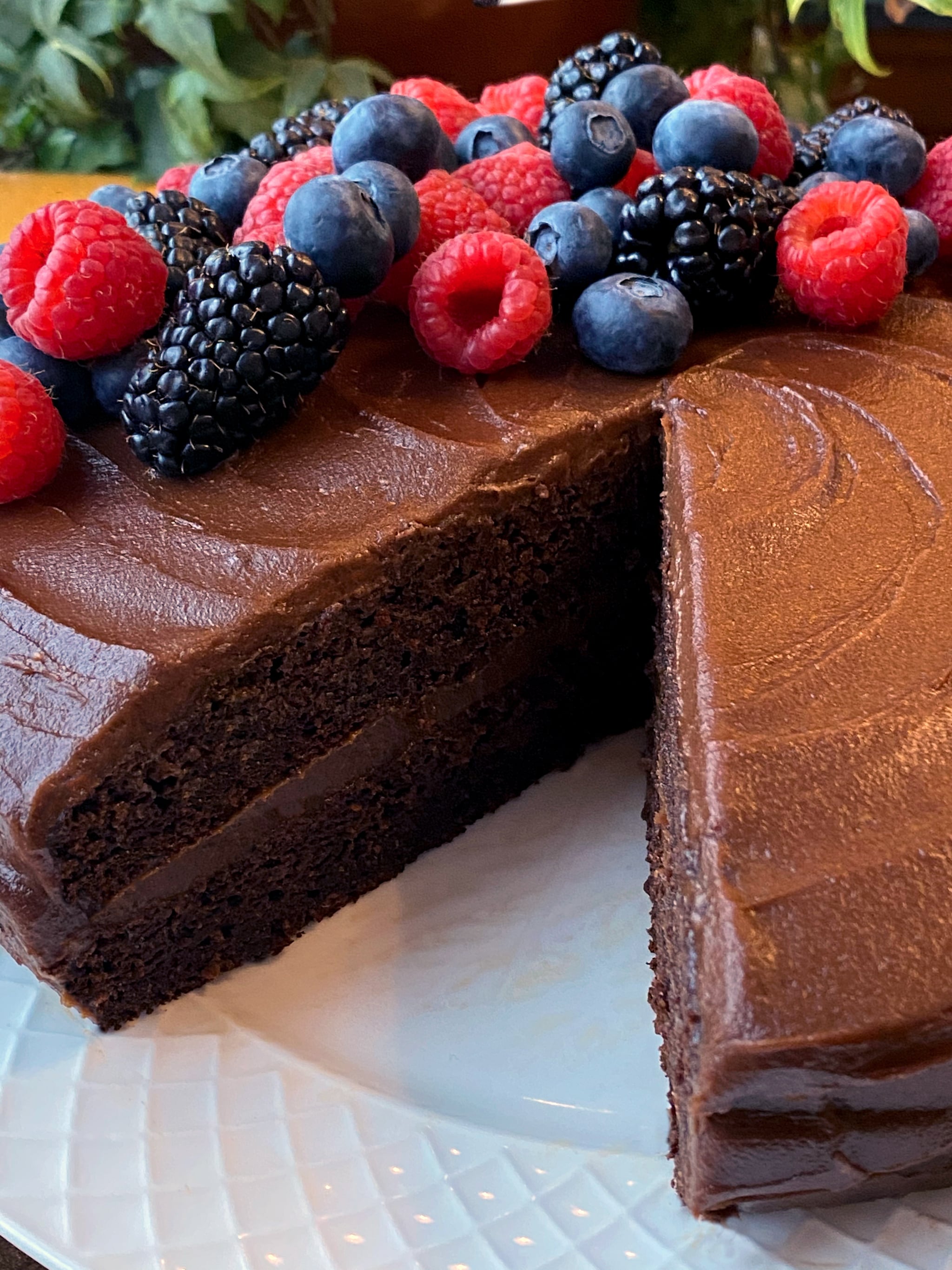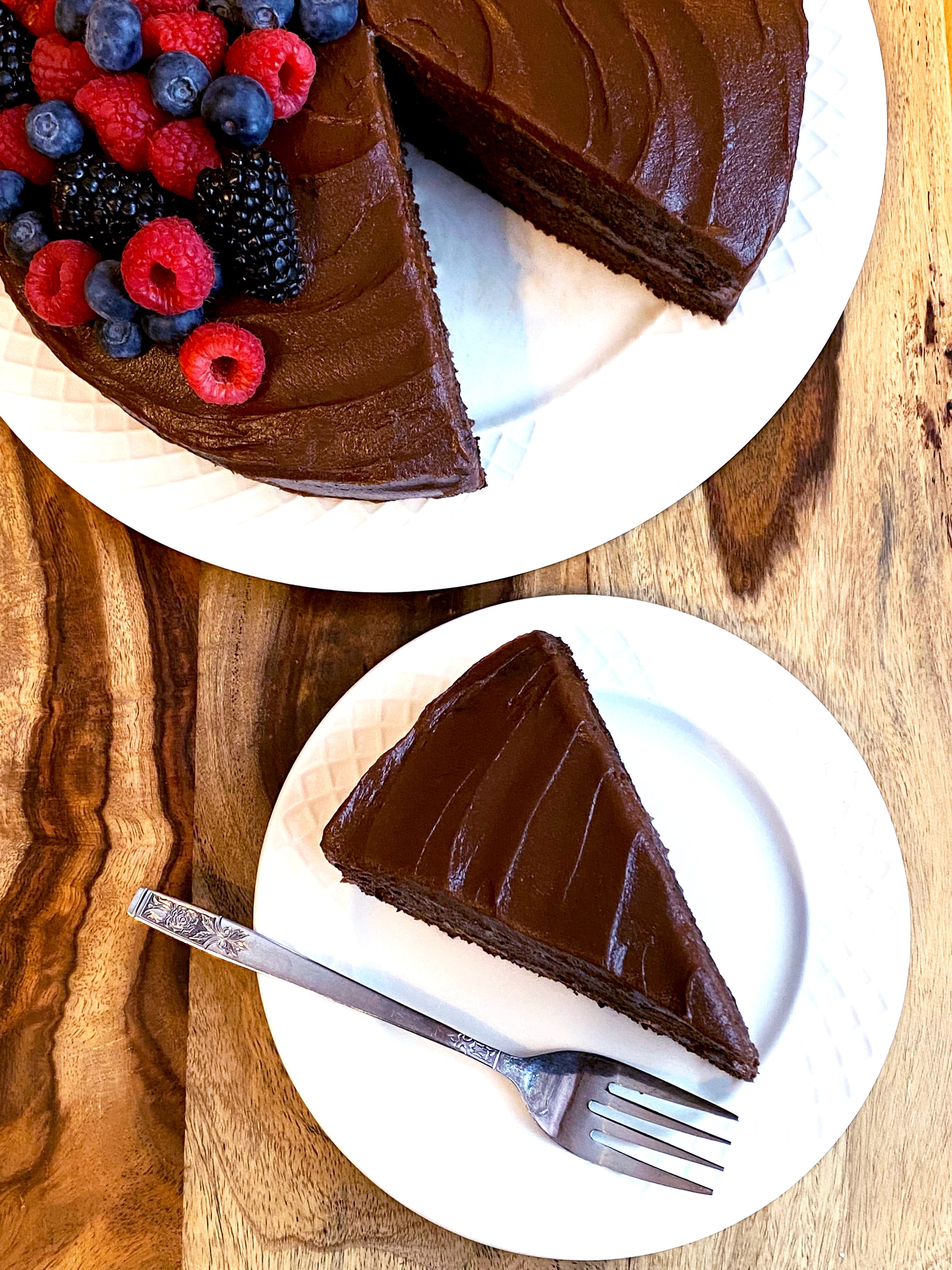 This cake is made with whole food ingredients, so when you eat it you'll feel energized and won't get that sugar crash later on. I like it to be healthy, but it's not to taste healthy! Can't understand how delicious the frosting is, and I prefer it far more than the ones you get in the jars in the store, which can taste fake and overly sweet, IMO. Just note that while this cake is made with whole, healthy ingredients, it is not low in calories.
This cake recipe is perfect for a birthday, special dinner or vacation, or for a regular Tuesday night. Store leftovers (if there are any!) In the refrigerator for up to five days.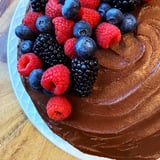 Ingredients
For the cake:
1 3/4 cups cooked and mashed sweet potato (about 1 medium)
1 ripe banana
1 1/2 cups Medjool dates (about 15-18)
4 ounces of applesauce (one of those small cups)
1 cup of water
1 teaspoon of balsamic vinegar
2 teaspoons of vanilla extract
2 1/2 cups oatmeal (ground to make 2 1/4 cups oatmeal)
1/2 cup cocoa powder
1 1/2 teaspoons of baking soda
1 teaspoon of baking powder
For the icing:
2 cups of raw cashews (9 ounces)
3/4 cup unsweetened soy milk (or any other non-dairy milk)
3/4 cup Medjool dates (9 to 12)
3 tablespoons of unsweetened cocoa powder
1 teaspoon of vanilla extract
directions
Preheat the oven to 350 degrees. Place a circle of parchment paper on the two bottoms of two nine-inch round cake pans.
Add the mashed sweet potato, banana, dates, applesauce, water, balsamic vinegar and vanilla in a high speed blender and blend until smooth, several minutes.
In a large bowl, add the oatmeal, cocoa powder, baking soda and baking powder and mix. Add the wet ingredients to the dry and mix until smooth. The dough will be thick.
Divide the dough between the two prepared cake pans and spread it evenly.
Bake for 30 to 35 minutes.
Take the molds out of the oven, and after a few minutes, take the cakes out of the molds and let cool completely on a wire rack before frosting.
To make the frosting, add all the ingredients to your blender and mix until smooth. Be patient with this and use your shock absorber – it might take up to 10 minutes, but it's worth it. This icing should look like this:

Place a cake on a plate or cake stand. Frost the top of this layer. Add second layer of cake and frost top and sides. Decorate with fresh fruit and enjoy!
Here is the nutritional information for a slice (for 10) from verywell.com: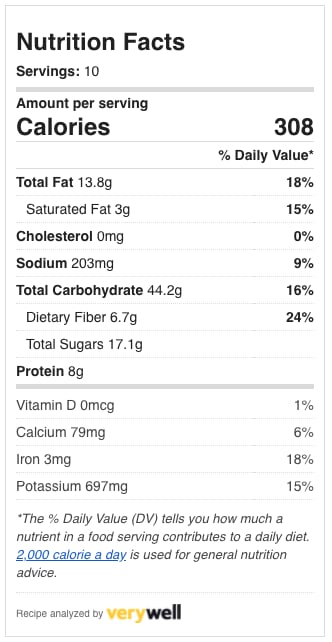 Information
Category

Desserts, Cakes

Yield

10 slices

Preparation time

30 minutes

Cooking time

30 minutes

Total time

59 minutes, 59 seconds
Nutrition
Calories Per Serving

308
[ad_2]
Source link