[ad_1]
Girls' Day is celebrated on the fourth Sunday of September. To celebrate this particular day, you can bake a special chocolate cake for your daughter. This ragi-based cake is healthy and tasty. Making it is quite simple. The good thing is that it gets quite squishy even without eggs. Here's how to do it-
First, grease the cake pan well, then apply parchment paper to it. Preheat the oven to 170°C for 15 minutes until cooked. If there is no oven, you can cook it in a pan. For this, put nakar at the bottom of the pan, stand upright and preheat after covering. Now sift the ragi flour with a sieve and put it in a container, then add wheat flour to it.
Add some baking powder and baking soda. Now add salt to it. After mixing all the things, add the cocoa powder to the sieve and then mix all these things well. Now take jaggery powder and mix it.Now add some milk to this dry solution. Then add the vinegar and vanilla extract. As you do without eggs, melt the butter and add it to the mixture. To make the cake soft, add curd to it. Mix well. There should be no lumps in it. Don't mix too much. Now take it out into the greased pan and bake it. Check it after 25-30 minutes. When it is well cooked, take it out and let it cool for a few minutes.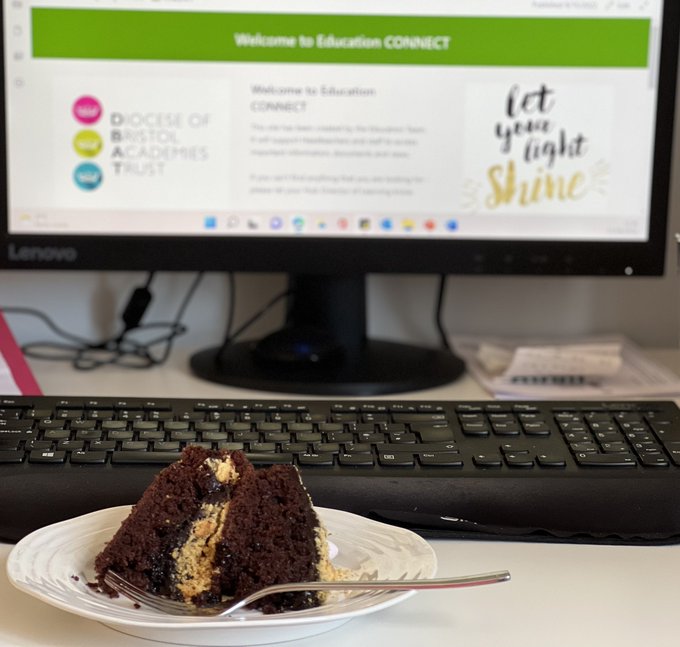 You can also add chocolate sauce to this cake. For this, put the milk, cocoa powder and sugar in a saucepan and mix the three things well. After boiling, add the vanilla extract. Keep stirring until it becomes thick. Leave to cool after thickening then spread it evenly over the cake. Decorate it with a little chocolate or crisp.
[ad_2]
Source link