[ad_1]
Want to satisfy your love of chocolate while supporting chocolate producers with sustainable practices? Check out these seven companies offering delicious, eco-friendly and ethically produced treats.
A two-time recipient of Best in the World recognition at the Cocoa of Excellence Awards in Paris, France, Lydgate Farms not only produces some of the most delicious chocolates in the country, but they do so in an environment focused on the environment and socio -economically- conscientiously. Fifth generation farmers Hailing from the Hawaiian island of Kauai, the brother and sister duo use organic fertilizers and regenerative practices to grow sustainable cacao trees.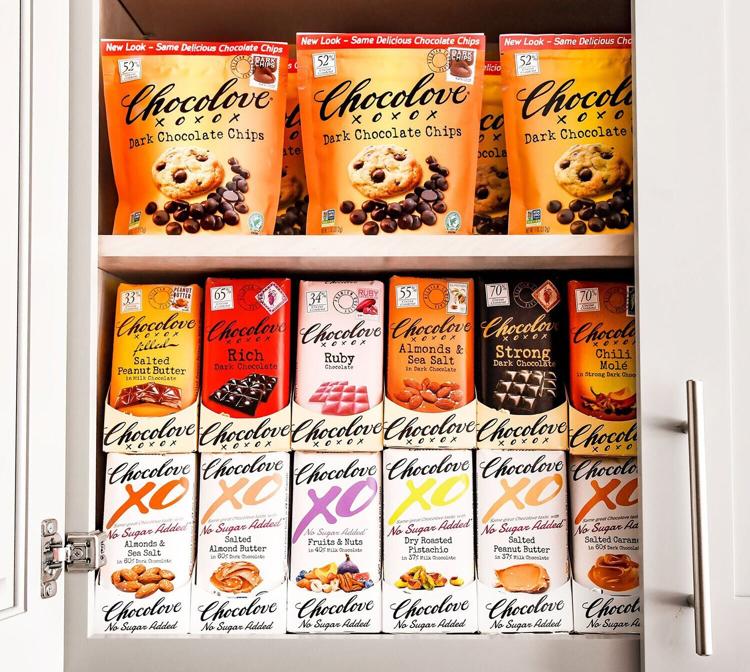 Chocolove makes certified organic and fair trade chocolates with cocoa beans from Rainforest Alliance certified farmers.
The Colorado-based company's products are also made with non-GMO, kosher, and gluten-free ingredients. A member of the Roundtable on Sustainable Palm Oil (RSPO), Chocolove is also dedicated to minimizing palm oil cultivation.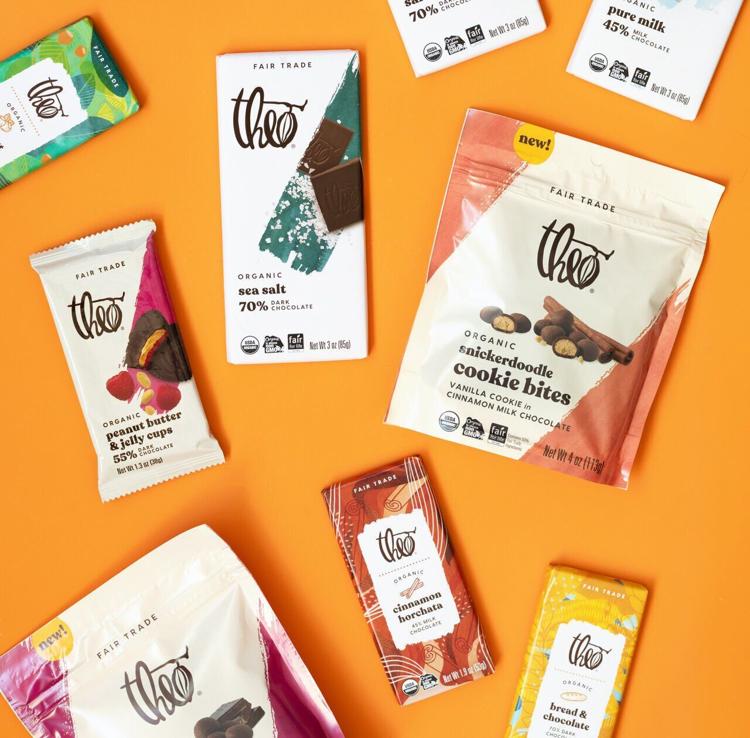 Theo's bean-to-bar business model includes annual third-party audits, stable pricing and business impact transparency.
Founded in 2005, Theo was the first Fair for Life certified organic chocolatier in North America and continues to advocate the use of sustainable and healthy ingredients.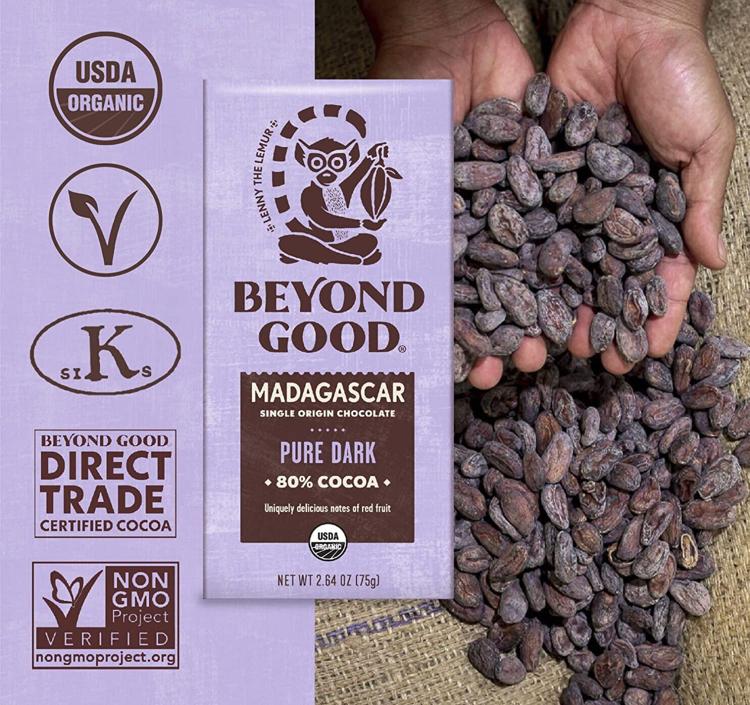 Redefining the standards of quality and sustainability in the chocolate industry, bean-to-bar chocolatier Beyond Good works directly with cocoa farmers, cutting out the middleman. This approach provides 100% transparency in the chocolate manufacturing process and allows farmers to earn much more money. The company sources and produces chocolate in Madagascar and has begun to develop a supply chain in Uganda. Beyond Good products are Direct Trade Certified, USDA Organic, Kosher, Non-GMO, Vegan, Gluten-Free, and Soy-Free.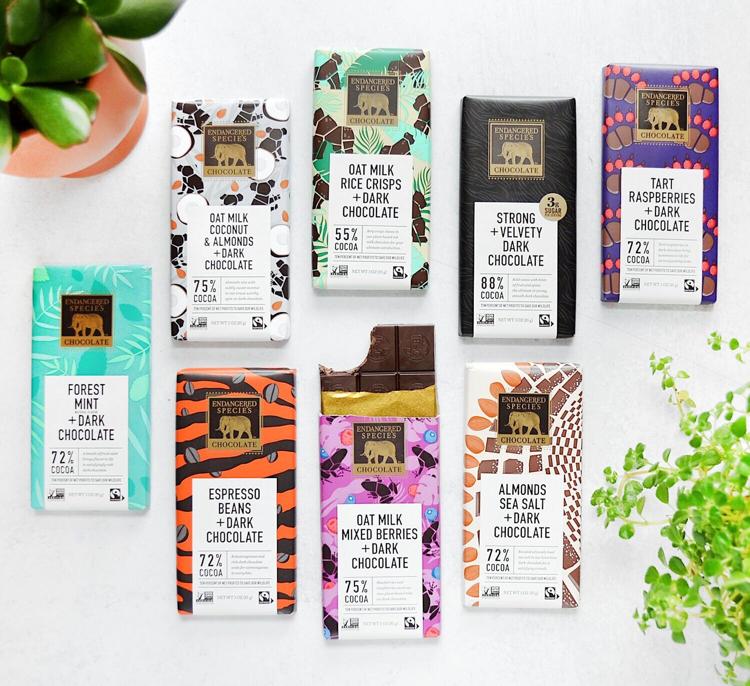 A Fairtrade certified company, Endangered Species supports independent cocoa farmers and their families in West Africa by paying Fairtrade premiums for cocoa harvests. And with a commitment to supporting conservation efforts worldwide, the company donates 10% of its annual net profits to organizations such as the National Forest Foundation and the Dian Fossey Gorilla Fund. All Endangered Species products are certified gluten-free, non-GMO, kosher, and Green-e, and the majority are also certified vegan.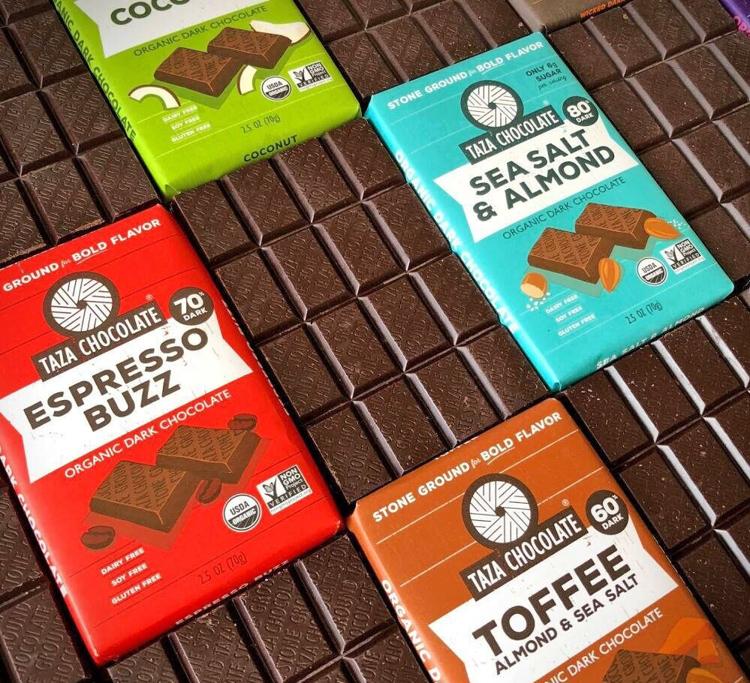 Stone ground organic cocoa beans are at the heart of Taza's unrefined and minimally processed organic products. The company maintains face-to-face relationships with growers and adheres to environmental and fair labor practices. Taza Chocolates is a direct trade company and publishes a annual transparency report.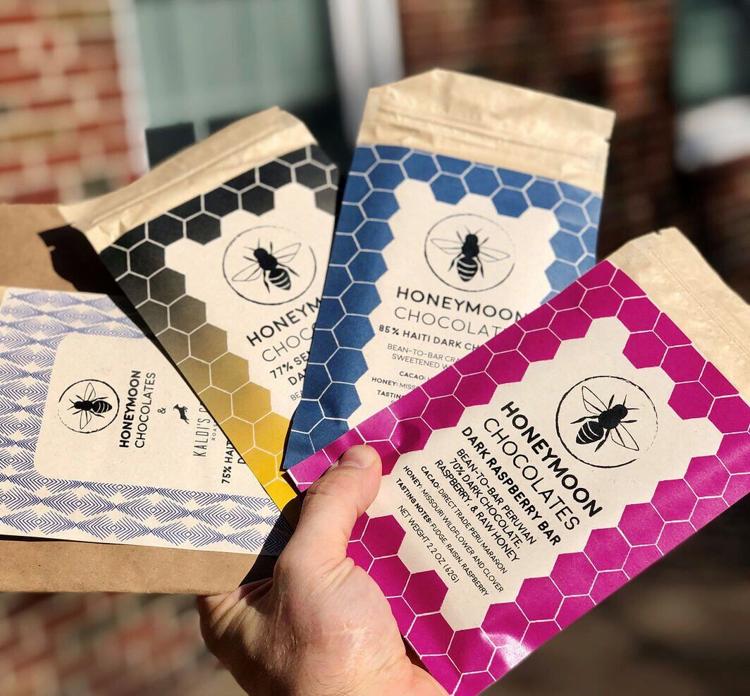 Honeymoon Chocolates was founded in 2016 and specializes in bean-to-bar artisanal chocolate sweetened only with raw honey. The brand was started because the founders, Cam and Haley, wanted to help stop the decline of bees in America and deal with the dwindling cocoa supply across the country. (Cam and Haley also wanted to help consumers eliminate refined sugar from their favorite foods. You gotta love that!)
Not only does Honeymoon donate a portion of its profits to support bee research, but it also buys directly from beekeepers, allowing it to support beekeepers and local economies. Another reason we love Honeymoon? Its packaging is 100% compostable, which includes candy cane labels and sustainable paper wrappers.
Get Honeymoon Chocolates from the Feast and Field Shop:
[ad_2]
Source link